About us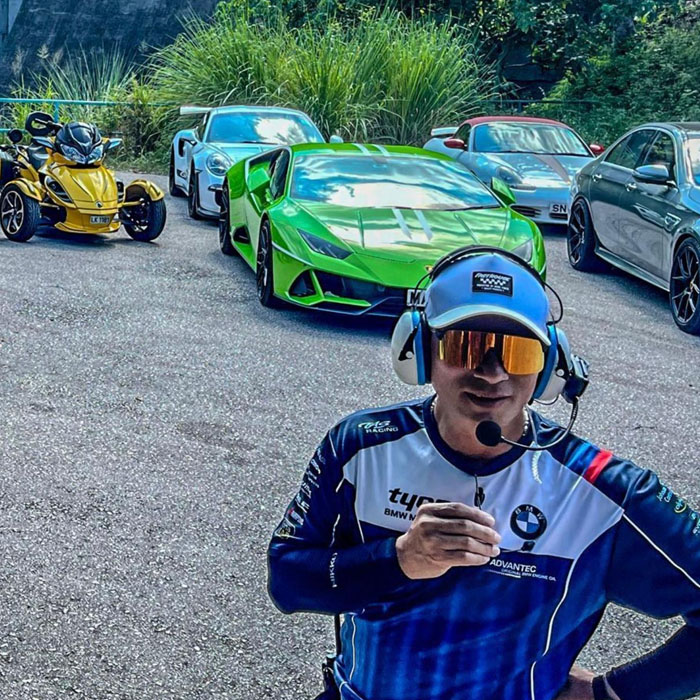 Angus Rider Coaching
The company's main business focuses on driving training and performance activities for electric vehicles and automobiles. Cycling skills, new car test drive experience , self-driving tour arrangement, undertaking car and motorcycle performance activities.

The qualifications of our team members in related industries are strong. The company is composed of a group of team members who are committed to pioneering and innovating the racing industry. There are more than ten team members now. These members have strong professional knowledge, rich racing experience, and tenacious racing spirit. They all had excellent resumes and are the leaders in this industry.

The company's business goals are to hope that Hong Kong will have its own special place for racing culture, promote safe driving to the public , and promote the development of scientific training and related services for extreme sports. We believes that every driver is as a member of the traffic, the company is committed to promoting good driving attitudes, concepts and advanced driving skills. We run the company in a business way that improves the quality of the racing driving training industry and cultivating more excellent racing driving talents. At the beginning of the establishment of the company, we worked hard to optimize the development environment of the industry, accelerate the construction of industry culture, build a good industry brand, and strive to make a bit of contribution to promote the high-quality development of the entire industry. We also develop and expand the company through the intentions of the overall team, striving to have a shining mark in the history of racing driving and racing culture. Let everyone remember Angus Rider Coaching.
Our Team
We have professional team members who have rich training experience.
Angus Lai 賴路興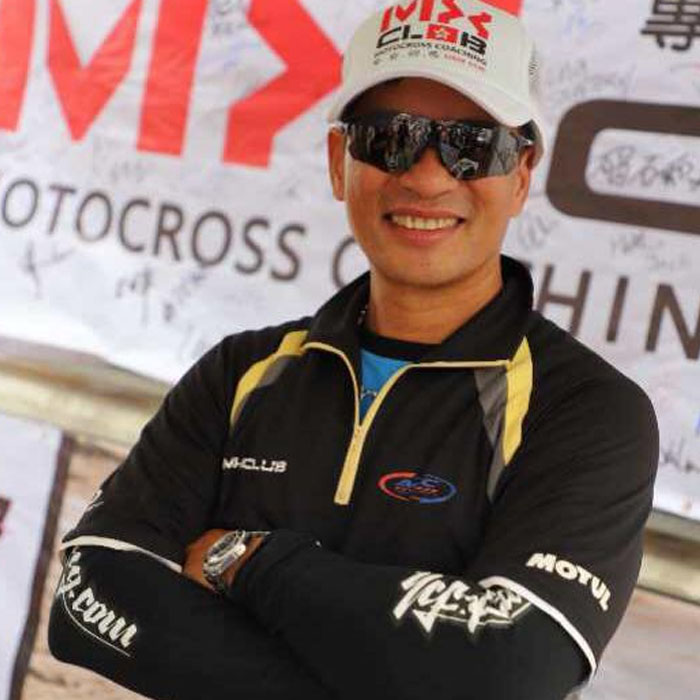 The head of Angus Rider Coaching, Angus Lai, has more than 20 years of experience in off-road motorcycle driving. He has trained a lot of professional and amateur off-road drivers, and he has led the team around the world for different competitions, in order to bring more experience for the members of extreme sports in Hong Kong.
Carina Lee 李娜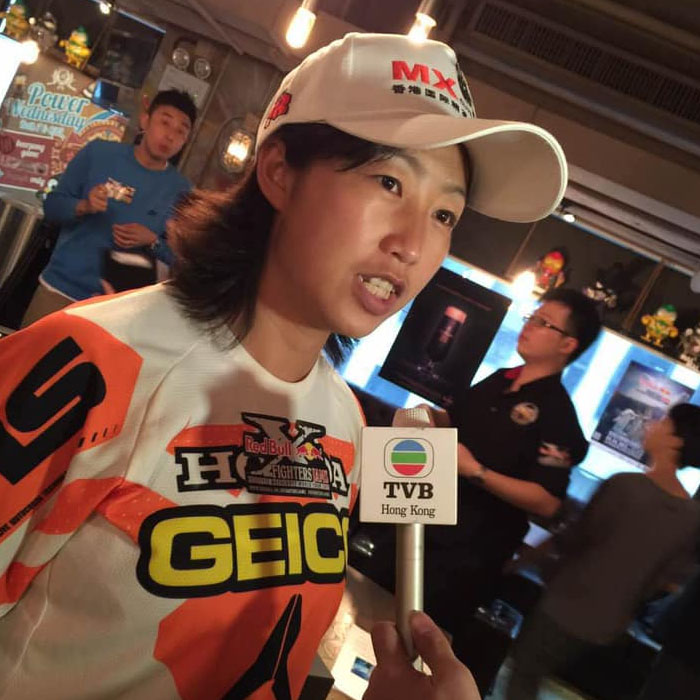 Came from China Kunming, Carina is one of the few female extreme athletes in Hong Kong. She is currently a member of the ACC International Performance Team. Personal honors include: Xinyuan Cup Award; Hongfeng Cup-Best Performance Award; Yunnan Erjin State Grand Award; Giant Field Cup ...etc.